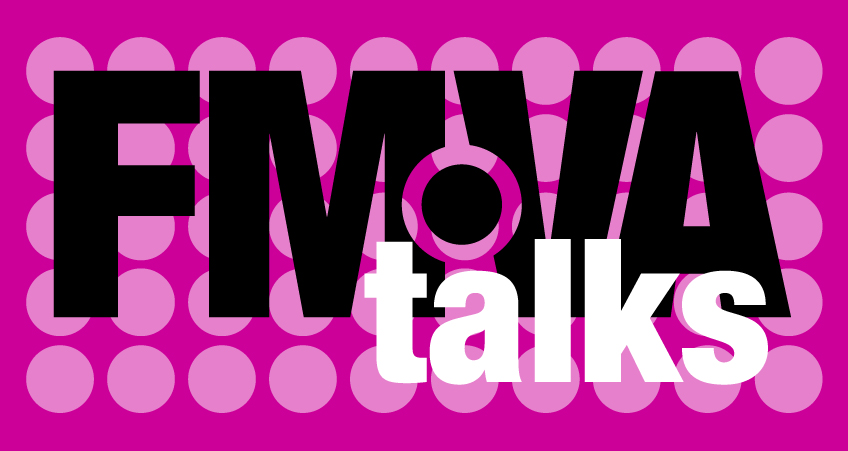 September 27, 2018
Brad Bachmeier Visual Talks
Visual Talks are hosted Plains Art Museum
704 1st Ave N, Fargo
Visual Talks share local area artwork, process, and creative experiences with the Fargo-Moorhead community.
Fargo Moorhead Visual Artists: TO PROMOTE AND SUPPORT QUALITY VISUAL ARTS IN THE FARGO MOORHEAD AREA BY EDUCATING AND ENCOURAGING VISUAL ARTISTS AND THEIR COMMUNITIES. Volunteers run the organization —board members, technical support, and members who coordinate education, communications, membership, programming, networking, and professional practices committees. These generous individuals work together to help FMVA partner with community, support the arts and artists, and provide a space for artists to have a collective voice. The FMVA Strategic Plan provides a path for a healthy and stable arts organization by cultivating the local artistic community and creating opportunities for exposure to the community through the expansion of its programs and events aimed at the ongoing engagement of the artists with the community.
January 2018 Featured Artist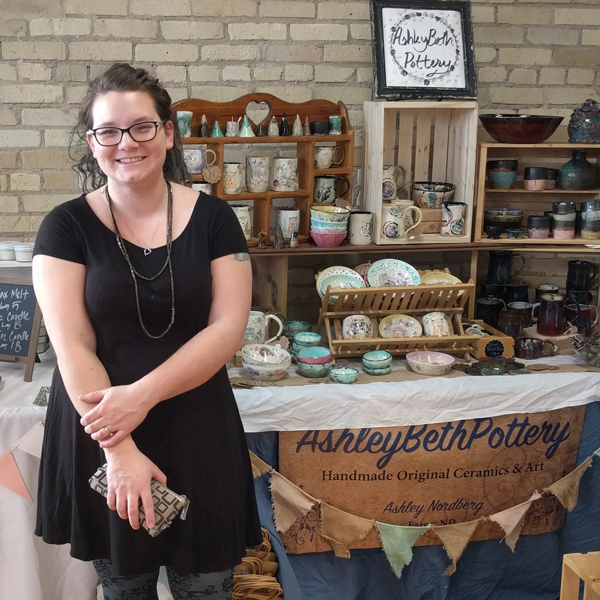 Ashley Beth Nordberg
Ceramic Artist
Working primarily in earthenware, Ashley uses underglaze drawings to create storybook-like illustrations and motifs. She is currently focusing on the intersections of traditional femininity, childhood, nature, and their places in modern ceramics.