Fargo Moorhead Visual Artists: TO PROMOTE AND SUPPORT QUALITY VISUAL ARTS IN THE FARGO MOORHEAD AREA BY EDUCATING AND ENCOURAGING VISUAL ARTISTS AND THEIR COMMUNITIES. Volunteers run the organization —board members, technical support, and members who coordinate education, communications, membership, programming, networking, and professional practices committees. These generous individuals work together to help FMVA partner with community, support the arts and artists, and provide a space for artists to have a collective voice. The FMVA Strategic Plan provides a path for a healthy and stable arts organization by cultivating the local artistic community and creating opportunities for exposure to the community through the expansion of its programs and events aimed at the ongoing engagement of the artists with the community.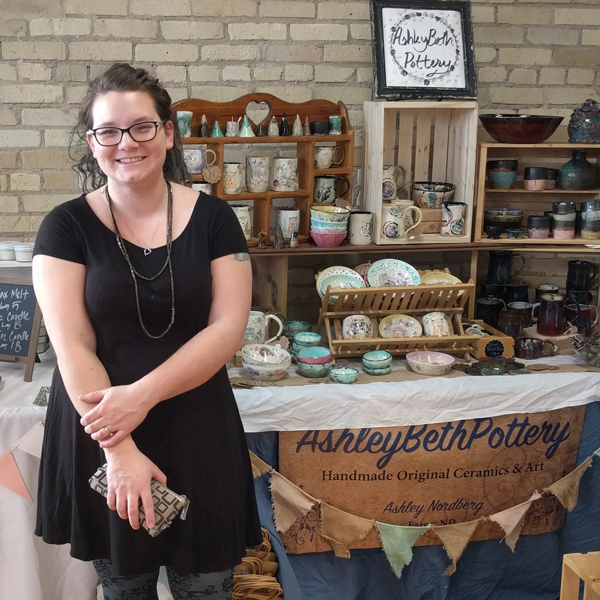 Ashley Beth Nordberg
Ceramic Artist
Working primarily in earthenware, Ashley uses underglaze drawings to create storybook-like illustrations and motifs. She is currently focusing on the intersections of traditional femininity, childhood, nature, and their places in modern ceramics.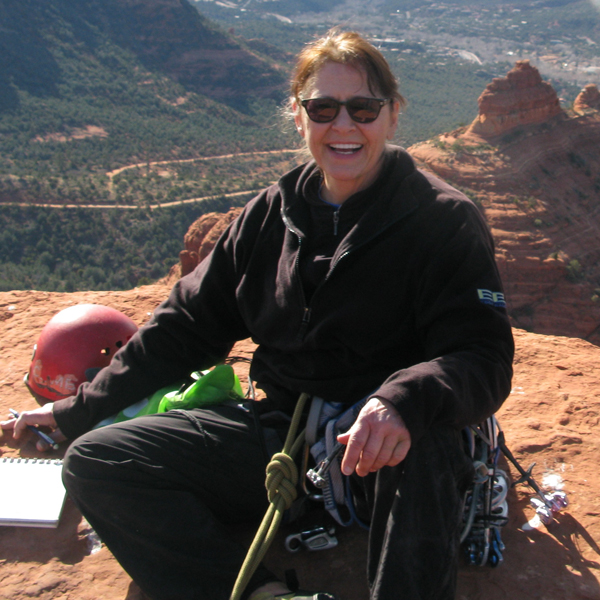 Karen Bakke
painter/muralist
Karen's murals are in a variety of public venues including museums, hospitals, cathedrals, schools and private residences.
She enjoys the challenge of plein air painting and her favorite subject…equine, capturing their spirit thru highly expressive eyes.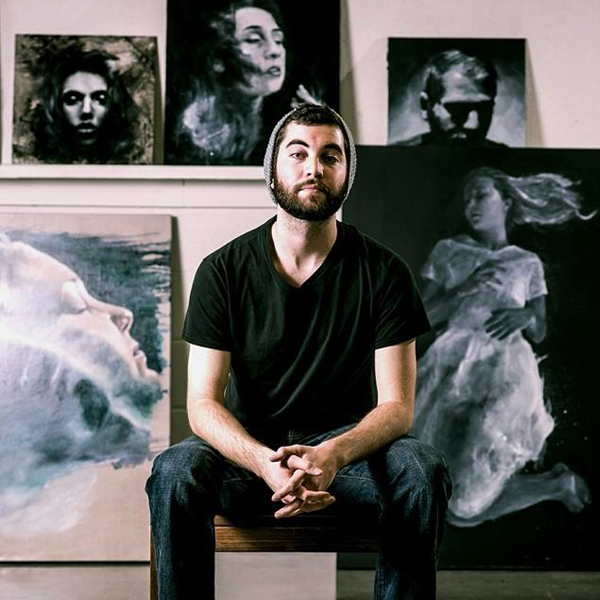 Tyler Evin
Painter and Educator
Balancing between the figurative and the abstract, Evin draws inspiration from the fleeting nature of moments in time. He tells a narrative for the viewer by exploring psychological and emotive qualities related to individuals.